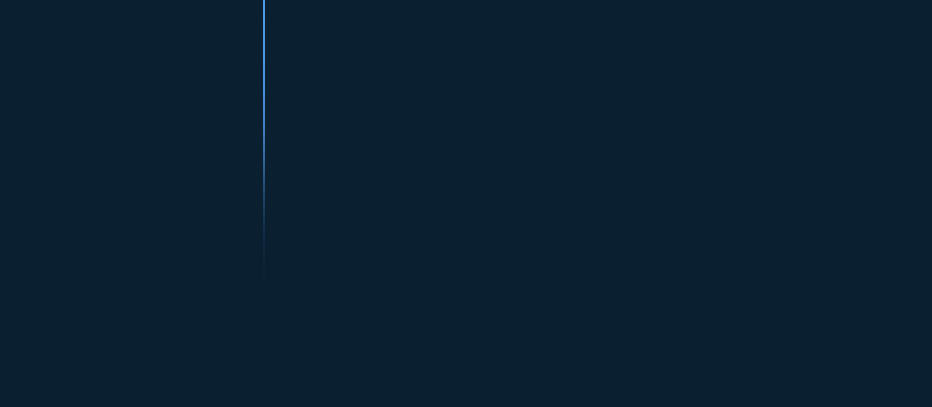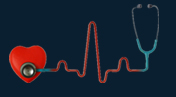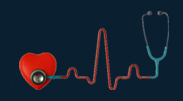 If you are seeking a caring and dedicated
New Jersey cardiologist
who has specialized in Cardiovascular Disease for almost 25 years and will be attentive to your personal needs, consult with Dr. Joseph A. Sarnelle in Hazlet.
Dr. Sarnelle practices cardiology in New Jersey, specializing in the diagnosis and treatment of defects and diseases of the heart, major blood vessels, and related organs. After years of extensive study of the anatomy and function of the heart, diseases which may affect its performance and the latest medical and surgical therapies, Dr. Sarnelle can thoroughly assess and treat your heart problems.

Better Heart Health

Board Certified in Cardiology & Internal Medicine and Committed to

Prevention, Risk Factor Modification, Early Detection and Prompt Treatment!

The Keys to a Healthy Heart

Trust a Board Certified Physician to help You Achieve & Sustain Optimim Heart Health









Joseph A. Sarnelle MD   |   812 Poole Ave. Suite C Hazlet, NJ 07730    |    732-264-3131

Copyright 2010 Joseph A. Sarnelle, MD:  Cardiology New Jersey.  All Rights Reserved.

Experienced New Jersey Cardiologist

Eminently qualified in the use of the latest diagnostic procedures and technology, including Nuclear Stress Testing, Echocardiography, Holter Monitoring and  Electrocardiograms, Dr. Sarnelle can analyze the performance of your heart. Following a complete evaluation, appropriate medical and/or surgical measures will be prescribed to correct or alleviate the problem.

As you and he build a "one-on-one patient-doctor" relationship, along with the necessary medical treatment, Dr. Sarnelle will provide counseling on a lifestyle designed to maintain a healthy heart. By developing a program combining exercise, diet and stress management, you will be guided toward leading a healthy life. This is all part of a commitment by the physician and his staff, who are devoted to serve patients whose hearts need special care.

Born and raised in Brooklyn, New York, Dr. Sarnelle is a graduate of the Autonomas University of Guadalajara, Mexico. He received his medical residency and cardiology fellowship training at The Long Island College Hospital in Brooklyn, New York. Dr. Sarnelle is Board Certified in Internal Medicine and Cardiology and he has special training in Geriatrics and Nuclear Cardiology.

A veteran of Operation Desert Shield / Desert Storm, where he served with the United States Army Medical Corps, Dr. Sarnelle was awarded the US Army Commendation Medal. He was honorably discharged with the rank of Lieutenant Colonel.

Dr. Sarnelle has practiced New Jersey internal medicine in the Bayshore area since 1986 and he is on the medical staff at Bayshore Hospital in Holmdel as well as Riverview Medical Center in Red Bank. He served as the Chief of the Cardiology Department at Riverview Medical Center and as the Director of Medicine and the Director of Cardiology at Bayshore Hospital.

Call 732-264-3131 today to make an appointment.