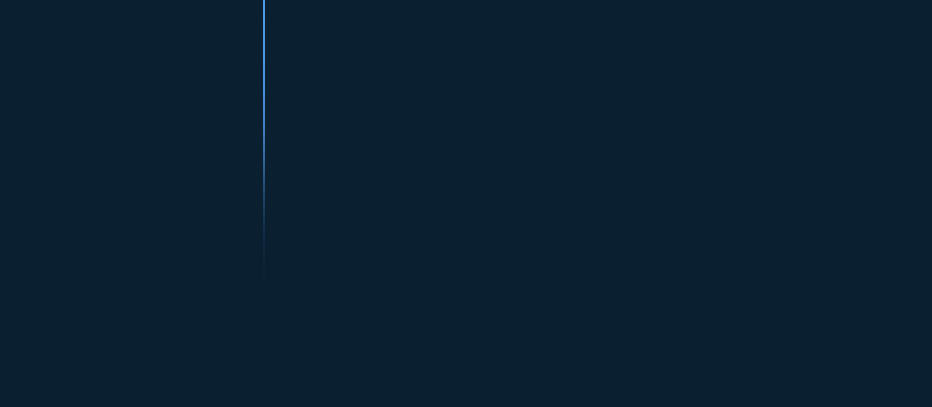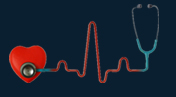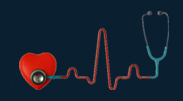 Better Heart Health

Board Certified in Cardiology & Internal Medicine and Committed to

Prevention, Risk Factor Modification, Early Detection and Prompt Treatment!

The Keys to a Healthy Heart

Trust a Board Certified Physician to help You Achieve & Sustain Optimim Heart Health









Joseph A. Sarnelle MD   |   812 Poole Ave. Suite C Hazlet, NJ 07730    |    732-264-3131

Copyright 2010 Joseph A. Sarnelle, MD:  Cardiology New Jersey.  All Rights Reserved.