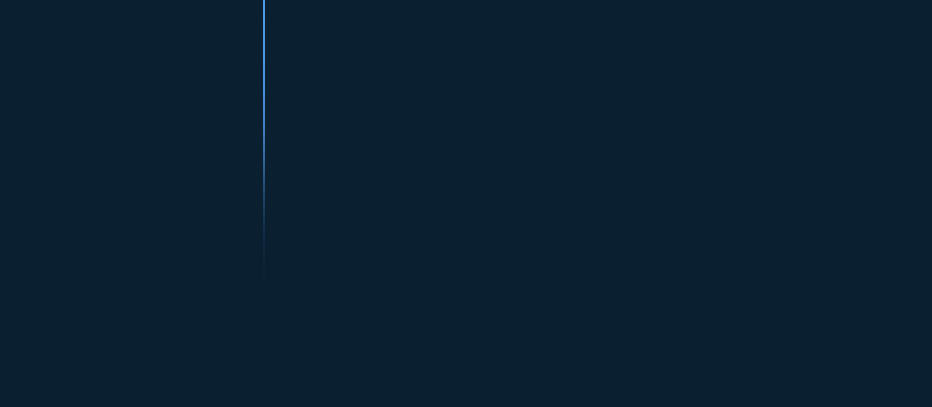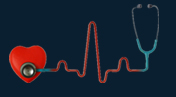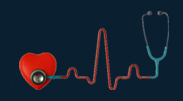 Please fill out this form for further information or to sign up for our Newsletter:

Better Heart Health

Board Certified in Cardiology & Internal Medicine and Committed to

Prevention, Risk Factor Modification, Early Detection and Prompt Treatment!

The Keys to a Healthy Heart

Trust a Board Certified Physician to help You Achieve & Sustain Optimim Heart Health









Joseph A. Sarnelle MD | 812 Poole Ave. Suite C Hazlet, NJ 07730 | 732-264-3131

Name :

Email :

Comments :

Copyright 2010 Joseph A. Sarnelle, MD: Cardiology New Jersey. All Rights Reserved.

We are conveniently located at :

812 Poole Ave., Suite C

Hazlet, NJ 07730

Tel. 732-264-3131

Fax. 732-264-7846

Our Office Hours are 9:30am - 4:30pm Monday thru Friday