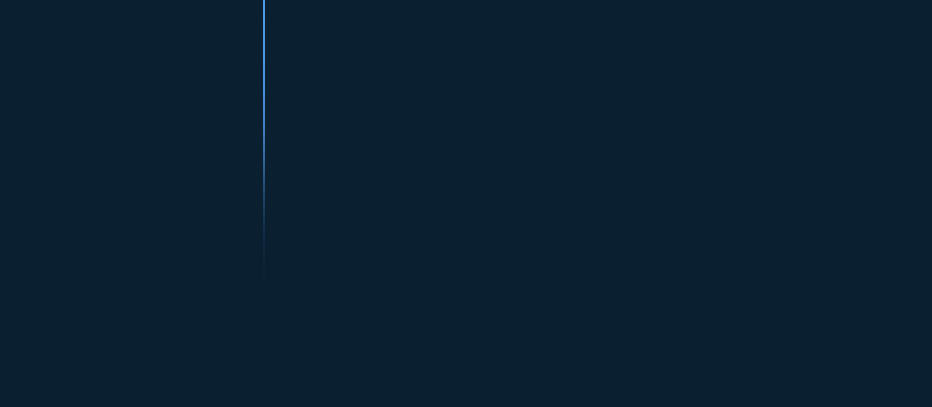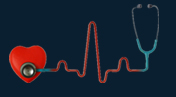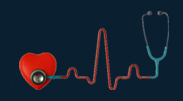 Evaluation

A new patient evaluation begins with a comprehensive history and physical examination. This helps to provide a complete understanding of the patient's medical background, needs and concerns. With this solid foundation, an individualized treatment plan and the next steps can be determined and discussed with New Jersey cardiologist Dr. Sarnelle. Additional New Jersey internal medicine services with various diagnostic tests will be performed if more information is required.

Stress Test

Nuclear Stress Test (Cardiolite/Thallium/Adenosine)

During a Nuclear Stress Test a treadmill portion is often used, as described in the Stress Test section above. If the patient cannot walk on a treadmill, Adenosine is administered to simulate exercise.

The tests are conducted by Dr. Joseph A. Sarnelle, who has long practiced cardiology in New Jersey, with the assistance of a Certified Nuclear Technologist and a nurse. There is some preparation required before the test can take place. We will carefully review this with you prior to your appointment to ensure your testing is done quickly and accurately.

Echocardiogram

Electrocardiogram (ECG)

An Electrocardiogram, or EKG, is a quick, non-invasive test that displays the heart's resting electrical activity. In addition to providing such data as the heart's rhythm and rate, it can demonstrate the presence of numerous cardiac conditions, or even help the cardiologist to anticipate potential arrhythmias in the future.

Holter Monitoring

A Holter monitor is an ECG recording done over a period of 24 or more hours. Three electrodes are attached to the patient's chest and connected to a small portable ECG recorder by lead wires. The patient goes about his/her usual daily activities (except for activities such as taking a shower, swimming, or any activity causing an excessive amount of sweating which would cause the electrodes to become loose or fall off) during this procedure. There are 2 types of Holter monitoring:

1. Continuous recording - the ECG is recorded continuously during the entire testing period.

2. Event monitor, or loop recording - the ECG is recorded only when the patient starts the recording, when symptoms are felt.

Holter monitoring may be done when arrhythmia is suspected but not seen on a resting or signal-average ECG, since arrhythmias may be transient in nature and not seen during the shorter recording times of the resting or signal-average ECG.

Better Heart Health

Board Certified in Cardiology & Internal Medicine and Committed to

Prevention, Risk Factor Modification, Early Detection and Prompt Treatment!

The Keys to a Healthy Heart

Trust a Board Certified Physician to help You Achieve & Sustain Optimim Heart Health









Joseph A. Sarnelle MD   |   812 Poole Ave. Suite C Hazlet, NJ 07730    |    732-264-3131

Copyright 2010 Joseph A. Sarnelle, MD:  Cardiology New Jersey.  All Rights Reserved.

Testing: New Jersey Internal Medicine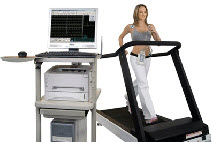 A Stress Test is a safe, painless evaluation of the heart to determine how well the heart works during exercise or exertion, and if blocked coronary arteries are present (Coronary Artery Disease).

A Stress Test is performed by having the patient walk on a treadmill. Or, if the patient is unable to walk on a treadmill, he or she receives a safe injection of Adenosine, which simulates exercise for the heart. Special pictures of the blood flow to the heart are sometimes taken during a Stress Test as part of a Nuclear Stress Test (see below).

A Stress Test is a safe and very important test for the patient to have, since its results help determine whether Coronary Artery Disease is present and helps structure the individualized treatment plan that Dr. Sarnelle will create.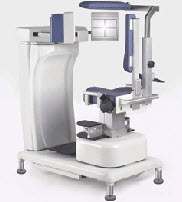 During a Nuclear Stress Test fast, painless, detailed images of blood flow to the heart are obtained. A movie of the heart beating is also produced to help determine the strength of the heart's contractions. These images provide very important information that help to further guide recommendations for a patient's individualized treatment plan.

If you wish, music will be played which will relax and entertain you during the procedure. Our new, advanced system allows for the shortest scanning times possible, so the information needed can be obtained without the patient devoting nearly an entire day for the test.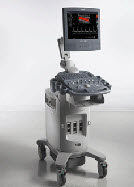 An Echocardiogram is a painless, non-invasive sonogram of the heart. By gliding an ultrasound probe across the chest, real-time images are produced that show the heart contracting and the valves opening and closing. Echocardiograms can demonstrate a large variety of cardiac conditions and are an invaluable part of cardiovascular testing.