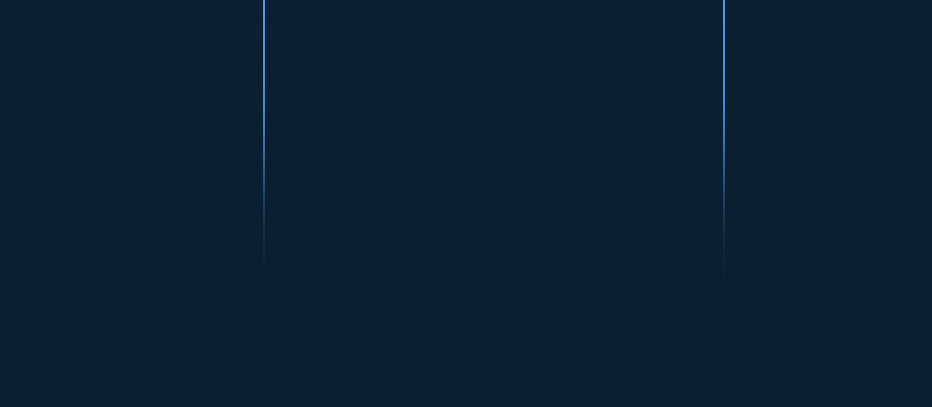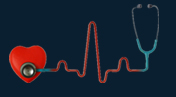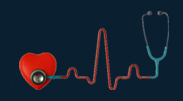 Welcome to Joseph A. Sarnelle MD

Feel Younger ... Live Longer ...

"Overall health depends first and foremost on heart health, and the key to good heart health lies in prevention, risk factor modification, early detection, and prompt treatment. For almost 25 years I've helped men and women, both young and old, to live fuller, more rewarding lives through better heart health. Call now to find out how I can help you too."

Dr. Joseph A. Sarnelle

Board Certified- Cardiology & Internal Medicine

Putting nearly a quarter century of experience practicing
cardiology in New Jersey
to work for his patients, Dr. Sarnelle effectively helps them identify problems and implement the best solutions for healthier hearts.
As part of providing highly effective
New Jersey Cardiology and Internal Medicine
services, Dr. Sarnelle is passionate about making his patients feel as comfortable as possible, ensuring that their questions are fully answered and educating them on the best ways to improve their health. He believes that the more his patients know about the specific conditions or potential problems they face, the better equipped they are to make the best decisions regarding their health. With extensive experience as a
New Jersey cardiologist
, Dr. Sarnelle provides the caring and effective medical services that his patients deserve.
Dr. Sarnelle has developed a distinguished reputation within the medical community and he brings a broad range of training and experience to bear for his patients. He is always eager to get them on the best path for a healthier heart.

Call his office today at 732-264-3131 to learn more and to get started.

Better Heart Health

Board Certified in Cardiology & Internal Medicine and Committed to

Prevention, Risk Factor Modification, Early Detection and Prompt Treatment!

The Keys to a Healthy Heart

Trust a Board Certified Physician to help You Achieve & Sustain Optimim Heart Health









We encourage you to contact us whenever you have an interest or concern about our services.

Contact us with the form below

Copyright 2010 Joseph A. Sarnelle, MD:  Cardiology New Jersey.  All Rights Reserved.

Joseph A. Sarnelle MD   |   812 Poole Ave. Suite C Hazlet, NJ 07730    |    732-264-3131

Cardiology New Jersey


Visit Our Patient
Education Library
Powered by Vivacare